Logos,Branding
+Promotion
Please inquire about us working together — no matter what the scope of your project is. If there is beautiful, meaningful design work that needs doing, I'd love to hear about it.
branding
Compass, Brand Identity, Various

The Bent Agency | Identity and Website
A + M with Corcoran | Identity and Promotional Materials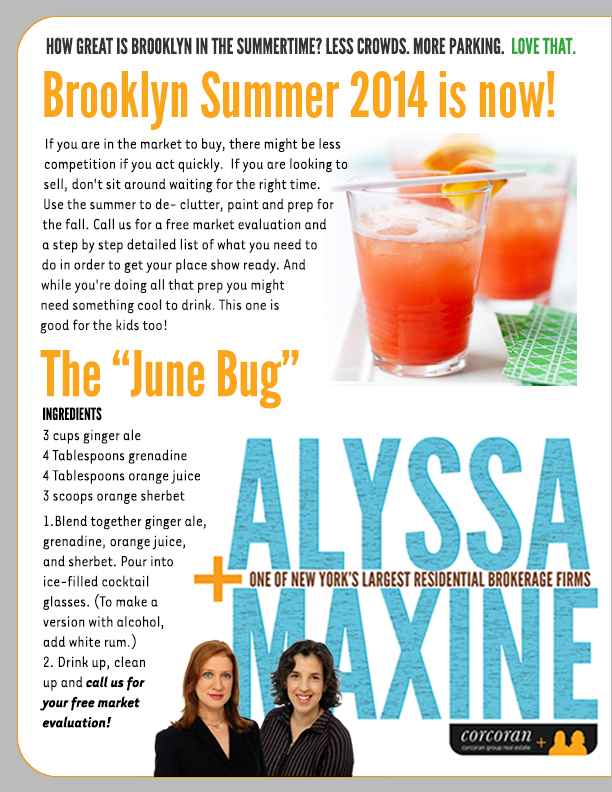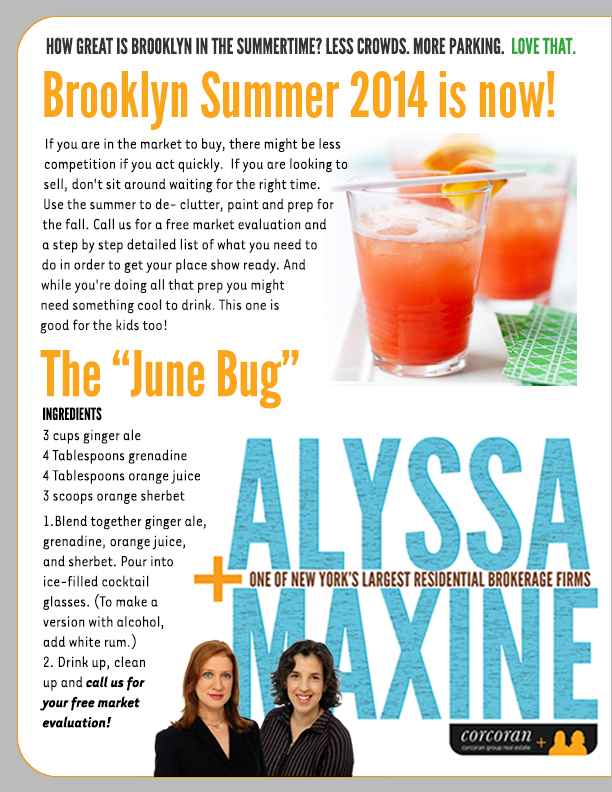 Mitsubishi | Hi-Def TV Promo | "The Four Elements"
Multiple Clients | Broadcast Identity
National Basketball Association (NBA) | Life-size Interactive, NBA Store, NYC
Posters
University of Florida, FC2 | Posters
Parent Voices NY | Poster Campaign about High-stakes Testing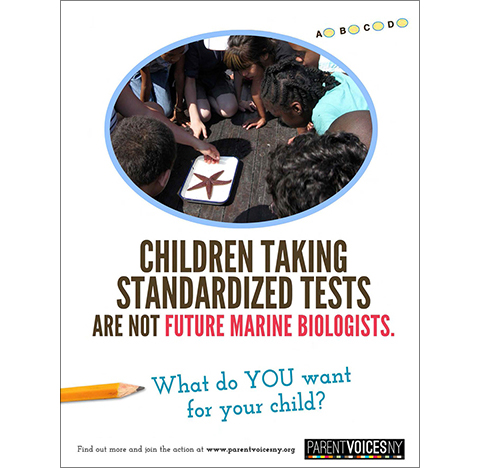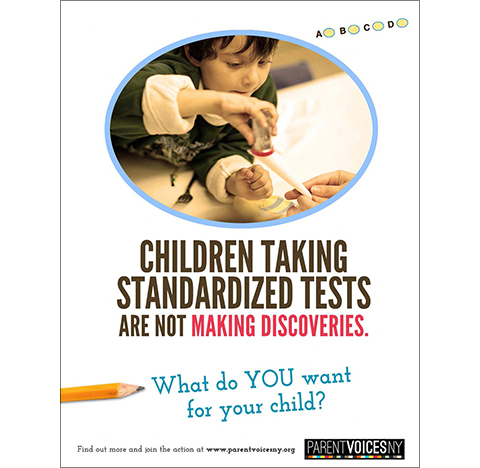 The Massachusetts Convention Center Authority
Poster Series for Summer Arts Festival
Logos
Multiple Clients | Logos and Logo Studies
Clients include:
American Movie Classics (AMC)
National Basketball Association (NBA)
Mitsubishi
Massachusetts Convention Center Authority
Corcoran Real Estate
HR&A Advisors, NY
Compass, NY
Philadelphia Institute of Contemporary Art
City University of New York
Edgeworx Studios
Twinart Studios
The Bent Agency
The Maple Street School